PARENT RELATIONS
Another distinction of the ICS community is the recognition that parents are God's ordained authority over children. Thus, the school-home partnership is vital in bringing growth and maturity in the child, which allows for a student to thrive better. We have activities like:
Family Connect – where teachers, students, and parents fellowship and establish rapport
Parent Education – where parents grow and are equipped through seminars and fora
Family Day – where students, parents, and teachers bond over games, prayers, and fun activities
Parent-Teacher Association – where parents and teachers collaborate and plan activities that allow the ICS community to connect and to support one another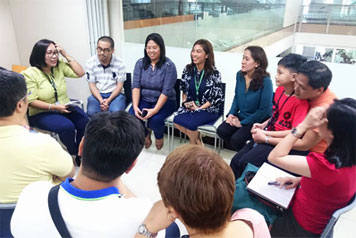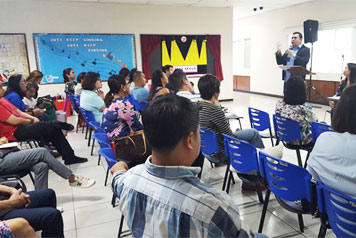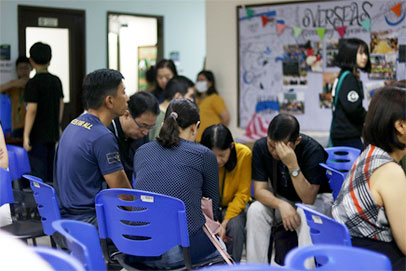 Parents get together for prayer time and seminars. Online fellowships have also been put together in light of the pandemic.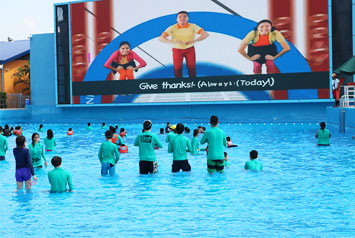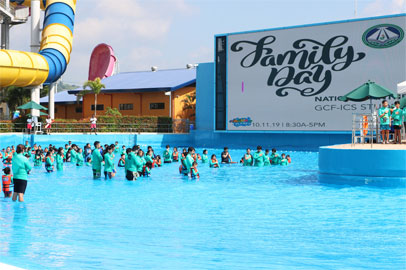 The PTA-led 25th Year Anniversary Family Day at Aqua Planet in Clark.