INTERNATIONAL PARTNERSHIPS
Over the years, we have seen the importance of building bridges with other educational institutions to enhance the learning experience of our students. These partnerships create a variation in learning that allows our students to develop not just academically but personally and socially as well.
HCS is our sister school in Hamilton, New Zealand, about 114km south of Auckland. This partnership benefits both students and faculty. Our students are able to visit their campus and experience Kiwi education including a taste of their cultural heritage. Our teachers are able to learn from and collaborate with their faculty on best practices for further development of Christian Education.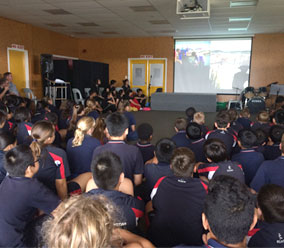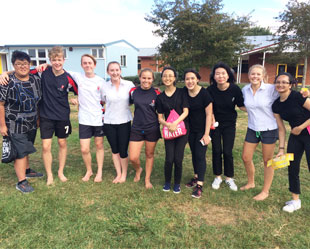 The Bamboo School is a boarding school for high school students in Buriram, Thailand. They focus more on teaching their students social and economic skills development. We have been exchanging students for two years, with their high schoolers experiencing our urban school system, while our students engage in their school activities with its rural setting.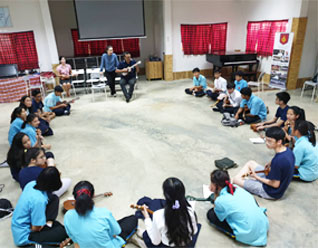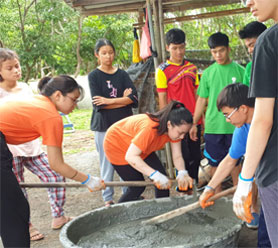 Excellence in learning also involves exposing students to learn beyond the four walls of the classroom and experiencing the international stage. Each high school student can opt to travel to another country for a variety of experiences. 
Harvard Model Congress Asia – focuses on talents and skills in discourse, debates, discussions
Yale Model United Nations – Taiwan – focuses on talents and skills in discourse, debates, discussions
Asia Pacific Arts Festival – focuses on artistic expression through music, dance, and fine arts
Asian Student Leadership Conference – focuses on a healthy exchange of ideas, building friendships, and engaging in social responsibility
Youth Environmental Summit – focuses on how the youth can address environmental concerns
Harvard Model Congress Asia (HMCA)
Yale Model United Nations Taiwan (YMUN-T)
Asian Student Leadership Conference (ASLC)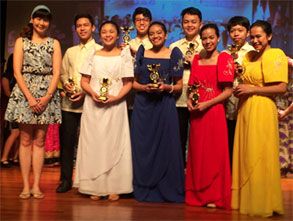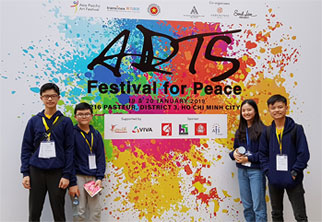 Asia Pacific Arts Festival (APAF)
Youth Environmental Summit (YES)