ACADEMIC AFFAIRS
CO-CURRICULAR PROGRAMS
Aside from academic classes, there are activities scheduled throughout the school year that takes students outside their classrooms for a more hands-on approach to learning. Here are some of the activities they get to do:
PRE SCHOOL
PS Fun Day – Students get to learn about new things outside their classrooms in a fun and engaging manner.
Parades and Celebrations – Students take part in themed parades and celebrations such as the United Nations Day.
GRADE SCHOOL
Pocket Performances – students get to showcase what they learn through mini shows and exhibits.
Linggo ng Wika – students get an extra-helping of our national language in the form of games and contests.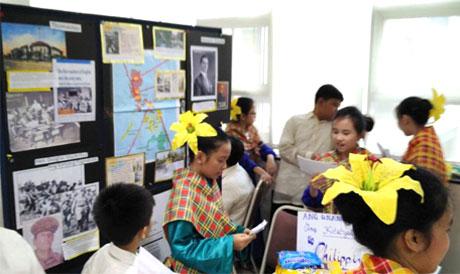 JUNIOR HIGH SCHOOL
History Museum – students are assigned a moment in history that they present through a pop-up museum.
English Playfest – students learn the classics and other literary and contemporary masterpieces while getting the opportunity to translate them into a stage play.
Filipino Dulaan – students immerse themselves in Filipino literary pieces and transform them into mini theater productions.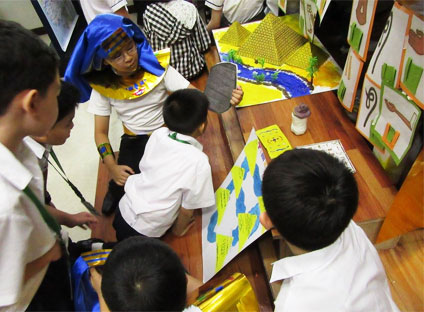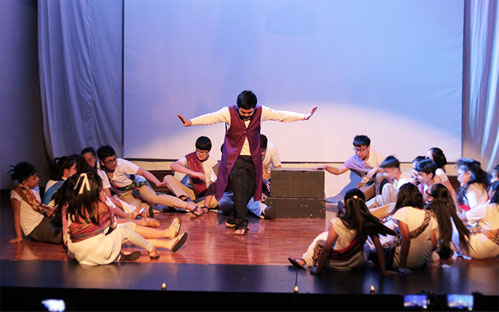 There are other activities that happen throughout the school year, with some of them spanning all grade levels. Unfortunately, not all of these activities are currently available as we are still conducting all our classes online.